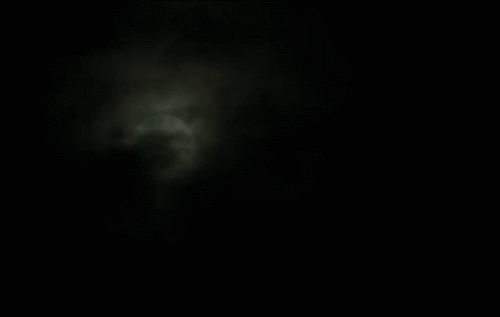 Secrets Of St. Augustine Ghost Tours / A Ghostly Encounter


St. Augustine Ghost Tours. Legends. Twisted Tales. Fact or Fiction.
About Dion Moore
I am Dion Moore, The American Spinner.
In the 80's I was a Magician, then a Dancer, and became Pro Wrestler "Cougar Jay" in WCW.
In the 90's I was still wrestling - but under the name of "Backstreet" Sonny Stone with Rock-n-Rapp 2000 with K-Krush who is now R-Truth, currently with WWE.
In the 00's, I became a Stunt Actor and then a Storyteller.
Now I am The American Spinner, searching the United States to figure out the best Ghost Stories, Tall Tales and Legends are. This would not have been possible without great support from my wife of 30 years, Jackie Knight, my loving mother Juanita Moore, the City of St. Augustine and Producer Adam Hartle who believed in me. Thanks to all and enjoy.
1980's - A Magician & Dancer, stage name Magic. A Pro Wrestler Cougar Jay (My 20's)
1990's - A Pro Wrestler "Backstreet" Sonny Stone & Rock-n-Rap 2000 (30's)
2000's - P. Dion Moore, Stunt Actor and Storyteller (My 40's)
Current - "The American Spinner" (The 50's)