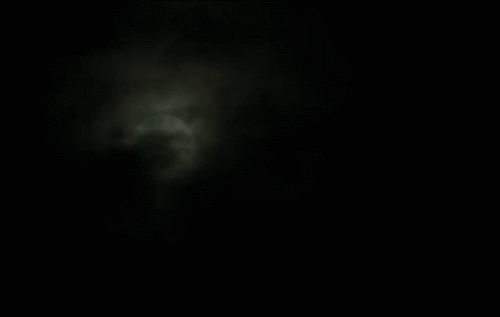 Dion Moore
The American Spinner
St. Augustine Ghost Tours. Legends. Twisted Tales. Fact or Fiction.
Meet The American Spinner. Dion Moore started out in the 1980's as a Magician, became a Dancer, A Professional Wrestler, a Stunt Actor and now is a Storyteller ~ A Spinner. He is the true American Spinner. Can The American Spinner be a TV Show? You tell me!
Reality TV . Travel Channel . History Channel . Unsolved Mysteries . Untold Tales . Ghost Stories
The concept is to search America and find out what the best ghost story, tall tale, or legend is. This is not another paranormal adventure to document apparitions, but genuine historic tales with a "twist", that have been with us for hundreds of years. We will examine these stories, spin them, and find documentation to determine if it is a true spin, a true tale, or a conjure up.