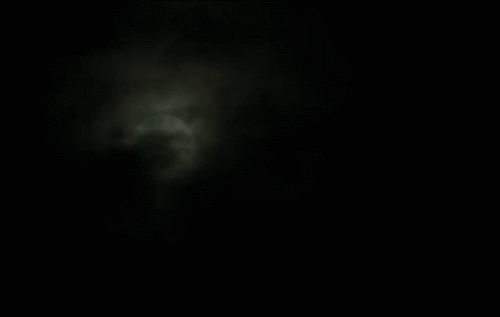 Secrets Of St. Augustine Ghost Tours / A Ghostly Encounter


St. Augustine Ghost Tours. Legends. Twisted Tales. Fact or Fiction.
Dion Moore ~ The Testimonials
"Dion is St. Augustine's Master Story Teller" I have visited this city many times. I have been on many tours and with different guides. I was pleasantly surprised to find Dion. Dion IS St. Augustine's Master Story Teller. Not only is he fantastic, but he really does his homework and checks his facts. Spend some time with the ghost and be prepared to be entertained by the living. You will enjoy a great evening.
GigiFla Visited April
Dion was great, we have looked for him, for 6 years and we finally found him last week, he's still the same Funny, CRAZY, Great tour guide, we took a tour with him a long time ago and then we could not find him ever since, then we finally found him, he is what makes the trip to st, augustine great, i love listening to him. thank you Dion. we will be back soon to visit him. thanks
Hank G Pageland, South Carolina Visited July
I was lucky enough to visit this beautiful part of the world with some amazing people and this tour was certainly one of our highlights. Dion - our wonderful, eccentric guide - was so entertaining and provided us with an insightful and enthralling walking tour of the city which an astoundingly historic and beautiful place. Highly recommended; if you visit St Augustine without paying Dion a visit then you are certainly missing out!
Martin M Aberdeen, Scotland, United Kingdom Visited October
Dion was a hoot to be around and knew his info. I love history anyways and the super natural so it was great and fun for me. Took our 1 year old son and he enjoyed it even tho it was dark. Caught several orbs on my phone! This is good for kids too not horrific like a fake haunted house!
k_kirby_22 Reviewed July 21
Dion was a true character. He was also very knowledgeable and informative about the history of the town. He was very interactive with the group, and I really appreciated HIS appreciation of us as customers, who have helped support the tour. In fact, I actually gave him a hug at the end.
Andrea S Cincinnati, Ohio Visited June
Dion Our tour guide had us laughing the whole night. I thought Dion our tour guide was very entertaining very informative and knowledgeable about the history of saint augustine. me and my wife were so pleased that dion was not boring. just made the whole experience even that much better.
quebolaqba Reviewed June 23
Dion is a Great Ghost Tour Guide. I went to St. Augustine this weekend. We had Dion as our tour guide this weekend. He is a wonderful tour guide. Creepy!!!!!
ihdagryhnd Stuart, Florida Visited April
Dion Rocks!! We were so interested in the tales that Dion told that we had to have more. My daughter had to buy 2 books on ghost stories to continue learning about St. Augustine's history. Dion inspired us. A good mix of fun facts, humor and a few chills. Keep it up Dion!!
Pookieshu Reviewed April 11