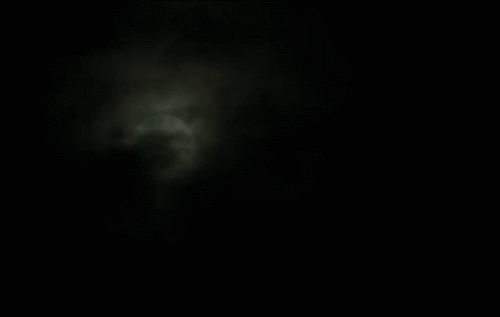 Dion Moore
The American Spinner
St. Augustine Ghost Tours. Legends. Twisted Tales. Fact or Fiction.
Cougar Jay
The year 1986 started my Wrestling career when Minnesota Wrecking Crew- Gene Anderson took me under his wing. I trained under Gene Anderson, Ed Wahoo McDaniel, and Robert Swede Hanson until late 1986. I was released to the Minor Leagues of the APW and ECW until 1987 when I was called up to the show. WCW took me in and started bringing me up the ranks until late in 1987 when I was introduced to the world on the "Danger Zone" as an up and coming wrestling superstar only to be let down in 1988. The craft I conquered, the crafts politics I could not conquer. It was a family business. I traveled and worked many federations trying to find the perfect gimmick. I wrestled as Banjo Bucky Bass, Backstreet Sonny Stone, and Primetime. As my time was winding down I found K-Krush -a young and up coming wrestling star. We rehearsed for years and just when Rock-n-Rapp 2000 was formed in 1998 to the APW, WWE called K-Krush up and he became K-Kwik, then R-Truth, and he has soared up the ranks and has become a sensation on WWE. I gave wrestling up in 1999 and moved to LA and started another venture. It was not my time then because it would have sent my life in a different direction and I am glad I left when I did.
World Wide Wrestling 3/25/89- Ric Flair vs Cougar Jay- Iron Sheik & Ric Flair Promos
NWA Pro 3/6/89 Sting vs Cougar Jay
SN 3/25/89- Ranger Ross vs Max McGyver- Danger Zone w/Cougar Jay & Randy Rose- Iron Sheik Inv
SN 3/4/89- Iron Sheik vs Cougar Jay- Paul E.
Brian Pillman vs Cougar Jay
SN 5/13/89 - Funk Inv- Freebirds vs Lee Scott & Cougar Jay
SN 3/11/89- Luger Hayes in Danger Zone- Rotunda vs Cougar Jay Part 1