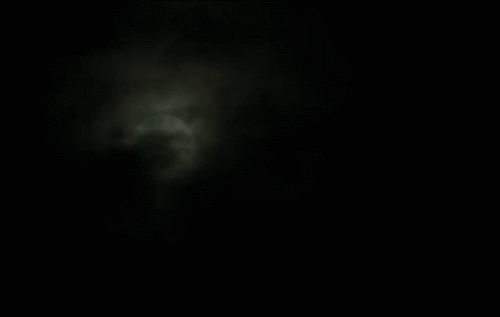 Secrets Of St. Augustine Ghost Tours / A Ghostly Encounter


St. Augustine Ghost Tours. Legends. Twisted Tales. Fact or Fiction.
Secrets of St. Augustine Ghost Tour/A Ghostly Encounter
12 St. George Street
Saint Augustine, FL 32084
Book your tour today!
904-827-0807
​
​
Take a walk through the ancient streets of St. Augustine with our storytellers. We will give historical accounts of stories and legends in a captivating, entertaining, educational and fun way

. Always something unexpected!