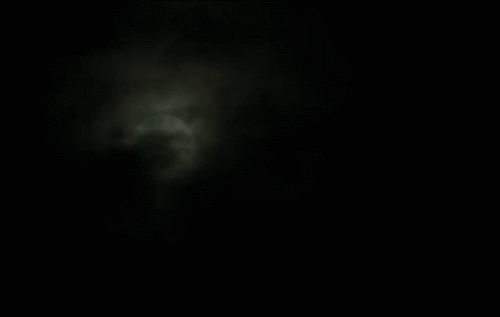 Dion Moore
The American Spinner
St. Augustine Ghost Tours. Legends. Twisted Tales. Fact or Fiction.
St. Augustine
Christmas Ghost Tour
The Secrets Of St. Augustine
Past, Present and Future Ghost Tour
Ghost Stories, Tall Tales, Legends & Christmas Folklore
Nights Of Lights
St. Augustine Holidays
Dion Moore
St. Augustine FL
Nights Of Lights
St. Augustine FL Christmas
National Geographic calls St. Augustine's "Nights of Lights " one of the World's 10 Best Holiday Displays. During our Nights of Lights, the 144-square-block historic district twinkles with almost three million bulbs! (each white, per city ordinance) How can it get any better?
Take the "St. Augustine Christmas Past, Present & Future Tour" - Ghost Stories, Tall Tales, Legends & Christmas Folklore. At the end of the tour we will be reading "Twas The Night Before Christmas" with famous Christmas songs in the beautiful lit up courtyard at The St George Inn for a Magical time to reminisce childhood memories for young and old.
A Christmas Spirit You Will Never Forget!
90 Minute Tour Adults $15 Children $8
RESERVATIONS 904-814-1174
Master Storyteller Dion Moore - The American Spinner, has spent 15 years Spinning the tall tales and legends of Saint Augustine. For these tales to exist for hundreds of years, someone had to witness these events to leave the legends behind. What better place to start but in "The Oldest City" in the Nation -St. Augustine, Florida. HISTORY AT ITS BEST! Nearly 450 years of deep, rich, history, validating five centuries of trauma and tragedy.
Take a walk through the ancient streets of St. Augustine with Storyteller, Dion Moore. Dion's historical account of stories and legends is captivating, entertaining, educational and fun. The American Spinner at his finest. Always something unexpected!