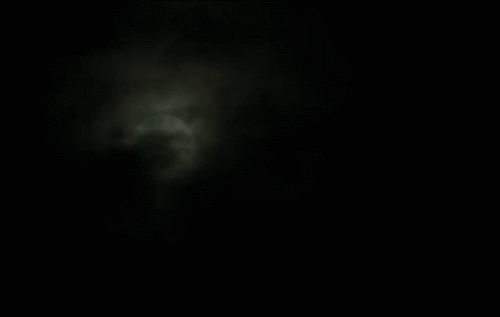 Dion Moore
The American Spinner
St. Augustine Ghost Tours. Legends. Twisted Tales. Fact or Fiction.
Secrets Of St. Augustine Ghost Tours / A Ghostly Encounter
Due to a Health crises - A Ghostly Encounter Ghost Tours is now conducting Dion's Tour until he is able to return to his duties. This is being done to ensure that he has a income while he is recovering. Feel free to check out our reviews on Trip Advisor.
Master Storyteller Dion Moore - The American Spinner, has spent 20 years Spinning the tall tales and legends of St. Augustine. For these tales to exist for hundreds of years, someone had to witness these events to leave the legends behind. What better place to start but in "The Oldest City" in the Nation -St. Augustine, Florida. HISTORY AT ITS BEST! Discover 453 years of deep, rich, history, validating five centuries of trauma and tragedy.
WALKING GHOST TOURS
Monday thru Saturday Starting at 7:40 PM
To book your tour simply click on the date you desire to attend and the available times are listed. Select your time and continue with the booking process. For your convenience reservations may also be made over the phone.



ADULTS $25 CHILD $15
IF FOR ANY REASON YOU CANNOT BOOK ONLINE
CALL DIANE DIRECT AT
904-827-0807 or 904-669-7342
​
Dion Moore is like Bill Nye the science guy- but Dion is like Ghost Legends the History guy!!
CRM_7 Orlando
Located at 12 St. George Street -

in the Downtown Historic District.

See Map
Beside Oldest Wooden School House, Look for Anchor
Bring your camera! You may capture more than you expect!
​
Dion Moore ~ The American Spinner
Call 904-827-0807 for Group Rates, Private Tours, and

Field Trips